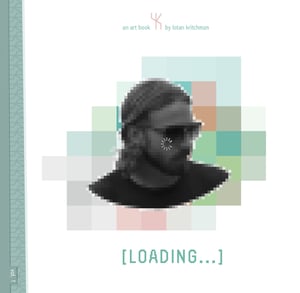 $

20.00
The very first art book by artist Lotan Kritchman (creator of the Marvel Munny Zombie series).
This book highlights mostly his 2D tradition character design work, as well as some illustrations and pics of the Marvel Munny Zombies and He-Man series.
Each book is signed and comes with an original sketch inside.
see more images at www.hellotan.com